About New Zealand Tube Mills
Leading Manufacturer Of Carbon Steel Precision Tube And Stainless Tube
Welcome To NZ Tube Mills
Welcome to New Zealand Tube Mills, we are the leading manufacturer of carbon steel precision tube and stainless tube for New Zealand, Australia & the Pacific Islands.
New Zealand Tube Mills has, over many years of participation in the Tube Manufacturing sector, built a level of knowledge and experience that has helped build a company that has great products and excellent customer service.
We are able to do this by:
Understanding our customers needs and requirements
Extensive global sourcing of input materials
An international quality accreditation to the latest ISO 9001 : 2015
Top level leadership commitment & involvement
Risk based thinking
Continual improvement philosophy
Process approach using PDCA (Plan-Do-Check-Act) cycle
Technically trained support personnel
Who Are NZ Tube Mills
Our Commitment
NZTM strive to offer the best solutions for our customers requirements.
We use ISO9001- 2008 to drive our committment to on-going improvements in product services, people and culture.
As well as product manufacturers we hold a full compliment of engineers and facilities on site to ensure we are able to measure, test and deliver our commitment to your satisfaction.
Our History
New Zealand Tube Mills Commenced business in 1938 first producing truck rear-vision mirrors and pram wheels. The production of steel tubing and car exhaust systems followed soon after.
A shortage of materials in the Second World War prompted the company to design and build tube mills capable of producing tubular steel using oxy acetylene welding. Today the company manufactures and distributes precision carbon tube and an extensive range of stainless architectural food and beverage tube.
Our Products
Today, the company manufactures and distributes mild, galvanised, aluminised, high-strength and stainless steel tube.
A comprehensive range of products and pre-delivery services are available to customers, which include the cutting, bending, swaging and manipulation of tube.
Our Compliance
We comply with a whole range of standards ranging from tightly controlled heat treated stainless products suitable for heat exchanger applications to general carbon steel standards for use in furniture or fabrication work.
What Our Clients Have To Say
"Just a quick note to thank you guys for a great product delivered, professionally packaged & on time – much appreciated. Due to the quality of tube supplied and you delivering when you said you would we are on time to deliver the vessels to our customer on time. We would look forward to working with yourselves as the tube supplier on the back of this project. Pass on my gratitude to all involved."
Meet the Team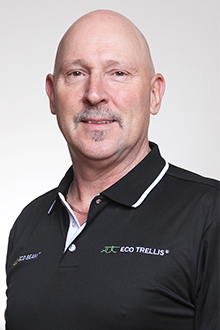 Terry Carter
General Manager
Terry has been in his lead role with NZTM since September 2012 and is responsible for the day to day management of the business; making decisions and implementing strategies in conjunction with his management team members.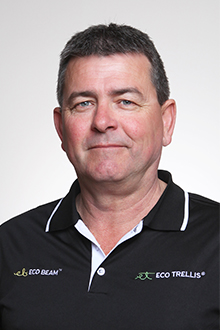 Steve Pearce
National Sales Manager
Steve has been with NZTM since April 2013 and is responsible for managing the sales function both locally and internationally. Key tasks involves achieving the sales targets, forecasting, planning day to day sales inline with production and assessing market trends.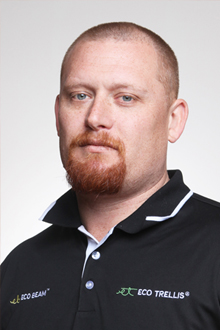 Gareth Gardiner
Sales Engineer NZ
Gareth has been working at NZTM for over 16 years. He is responsible for Horticultural product sales. He also works closely with the engineering team to help find the solution to vineyard customers queries.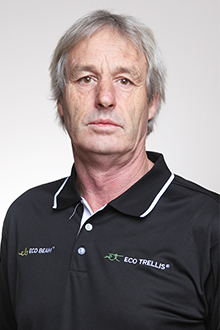 Paul Barnes
Manufacturing Manager
Paul has been working with NZTM for over 40 years. He is responsible for the day to day activities of manufacturing and leads the onsite engineering team.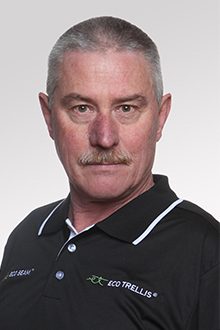 Neville Coutts
Business Development Manager
Neville has undertaken technical sales and marketing roles both in New Zealand and Australia and is well versed in the steel industry.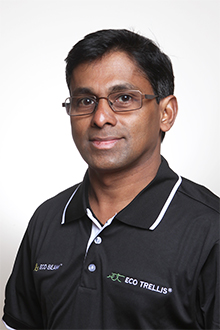 Raj Rajakumaran
Quality Assurance Engineer
Raj has been working for NZTM for over 15 years and is responsible for the quality outputs and review for the business. He also runs the ISO9001 program for the Company and conducts product testing and certification.